YOUR SERVICE AGENCY
FOR BEAUTYPROMOTION
YOUR SERVICE
AGENCY FOR BEAUTY PROMOTION
YOUR SERVICE
AGENCY FOR BEAUTY PROMOTION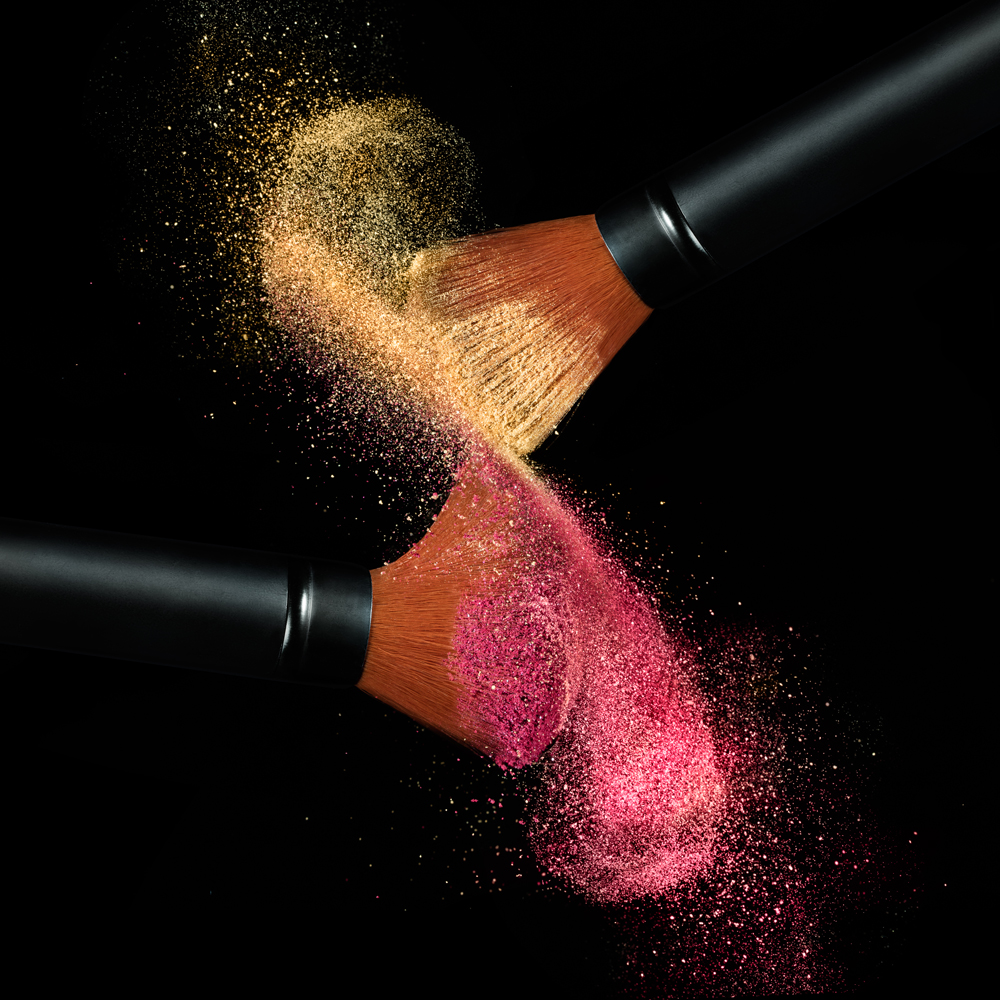 Your trusted service agency for beauty promotions.
Smart Beauty Conzept has been supporting numerous beauty companies with competence and success for over 10 years as a promotion agency.
Throughout Germany, we hire and place the right freelancer/ make-up artist/ beauty consultant/ care specialist/ make-up artist/ fragrance expert for your brand.
Please have a look at our portfolio and learn in detail, how and with what we can support you