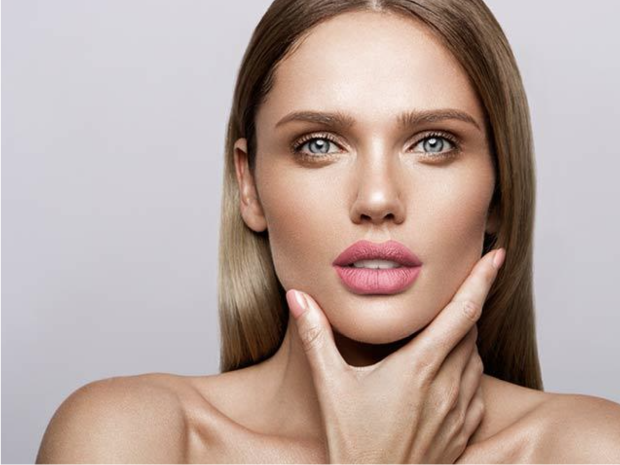 Our services include numerous facets. All are characterized by the goal of providing the right partner to suit your individual requirements.
We support them with launches, event promotion, fragrance promotion, arrange make-up artists and/or make-up artists for your beauty brand. Are you interested in starting a new project and establishing your brand in Germany?

Just write to us, we are available with competence, knowledge and your suitable freelancers.